The updated technical program is available here.
The tentative conference program is available here.
Accommodation information is available at here.
Registration for NAPS 2022 is now open. Click

here

to register!
Students must register to be eligible for the student housing program. 
Due to many requests, paper submission deadline was extended to

July 15

.
Paper submission is now OPEN! Click here to submit your papers to NAPS 2022.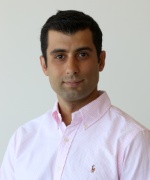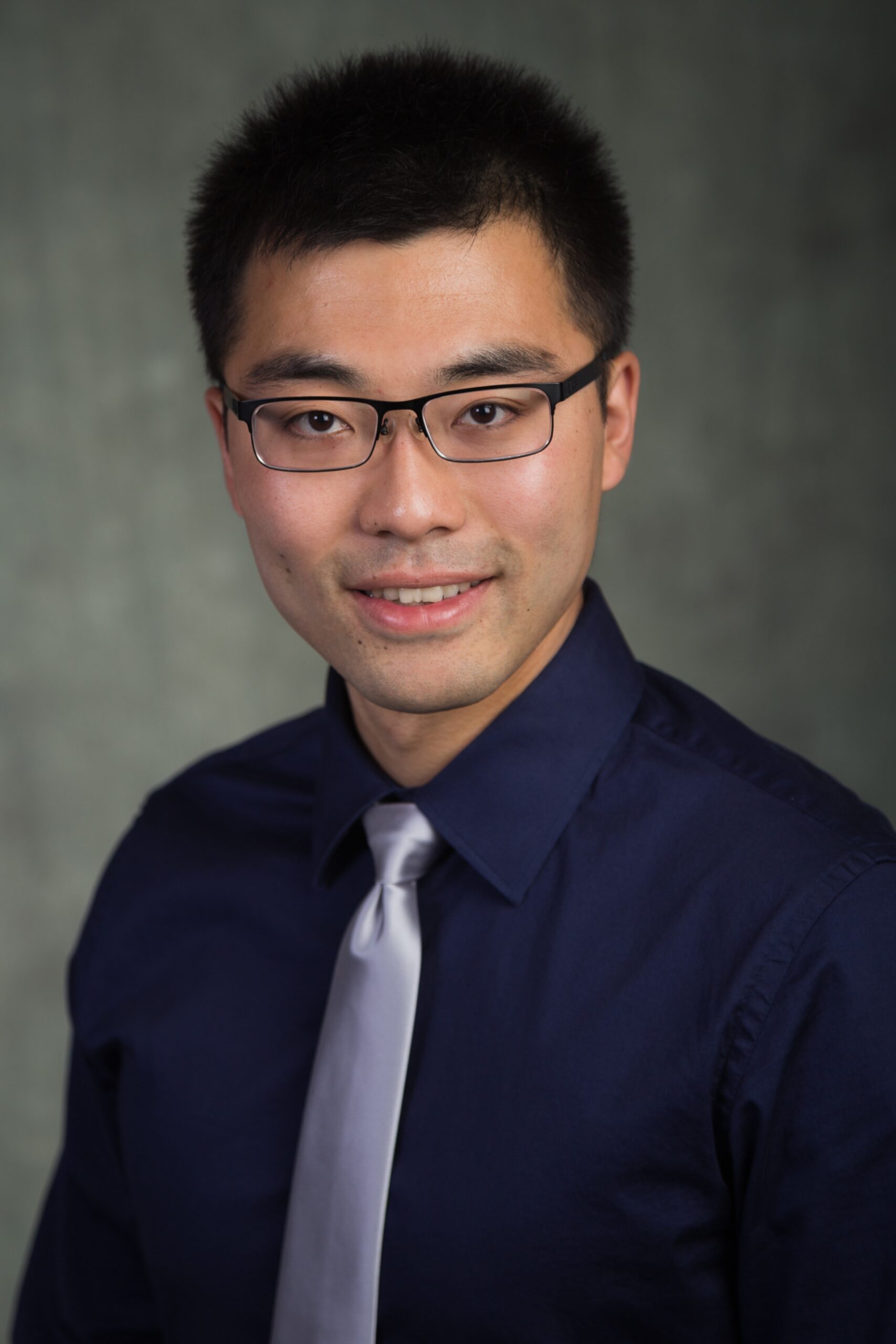 It is our honor and pleasure to invite you to attend NAPS 2022 in Salt Lake City, UT, USA. Salt Lake City with its millennial history, has always been a warm and welcoming city. Besides being a great tourist destination in the western US, it is also a dynamic city, with several hi-tech companies and R&D centers, a fantastic place for congresses and conventions, as well as a great cultural place.
Together with the Organizing Committee, we are giving our best to ensure a rich and diverse program. We wish to have the pleasure to meet you here in October 2022.
Mostafa Sahraei-Ardakani and Mingxi Liu, General Co-Chairs
The 54th North American Power Symposium will be held Sunday through Tuesday, October 9-11, 2022 at the University of Utah Guest House Hotel and Conference Center, Salt Lake City, UT, USA.
NAPS has been a very active symposium since its inception in 1969 as the Midwest Power Symposium and later renamed as North American Power Symposium in 1986. NAPS has been held annually at one of the universities in North America to provide an international open forum for participants from academia and industry. Student participation is the gem of this symposium leading to graduate and undergraduate student interactions with their peers in other universities as well as the exchange of knowledge with faculty and industry. Since students are at the core of any research, their development and interaction enhances opportunities for novel research ideas, which is encouraged in the symposium through the student paper competition awards.
Salt Lake City is the capital and most populous city of the U.S. state of Utah. Salt Lake City has developed a strong tourist industry based primarily on skiing and outdoor recreation. It hosted the 2002 Winter Olympics. It is the industrial banking center of the United States. Salt Lake City and the surrounding area are also the location of several institutions of higher education including the state's flagship research school, the University of Utah.